The Marble Angel Fountain is a work that reflects the beauty of women. At the top of the fountain are two female angel sculptures that stand gracefully on top of the fountain. They looked up at the sky and blew the horn. Both the details and the overall look are very beautiful.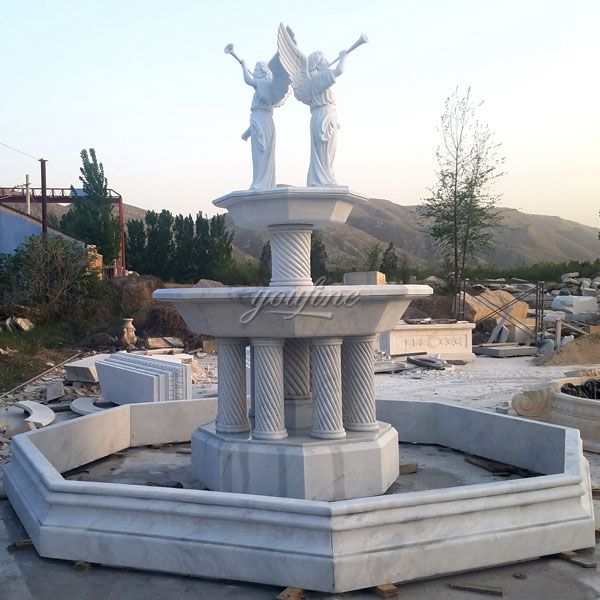 Water flows from the bowl at the top of the fountain and flows from all angles to the bottom, creating an appealing dynamic display. As the center of the courtyard or garden environment, this Marble Angel Fountain will inject new vitality into your home. The water from the fountain also has the advantage of purifying the air.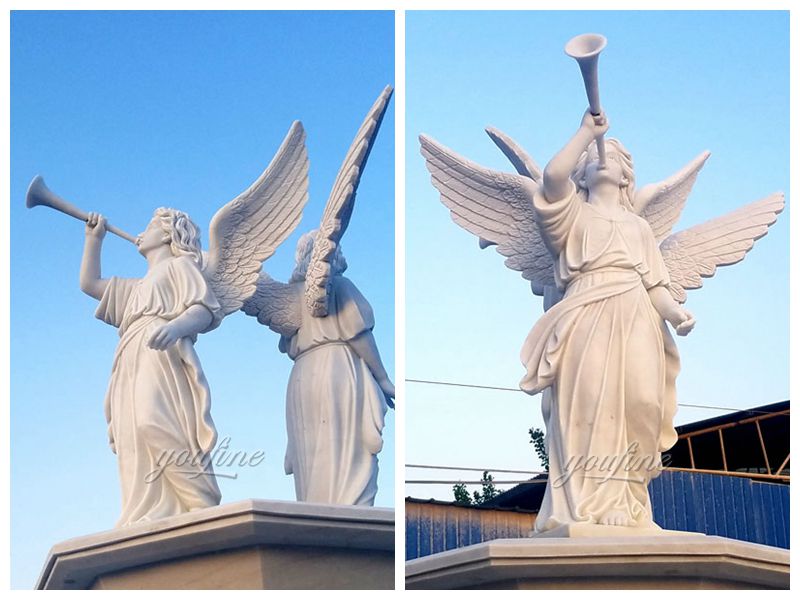 Flowing water gives a feeling of relaxation, which not only enhances the artistic sense of the outdoor environment, but also enhances the visual appeal of your outdoor space to the next level.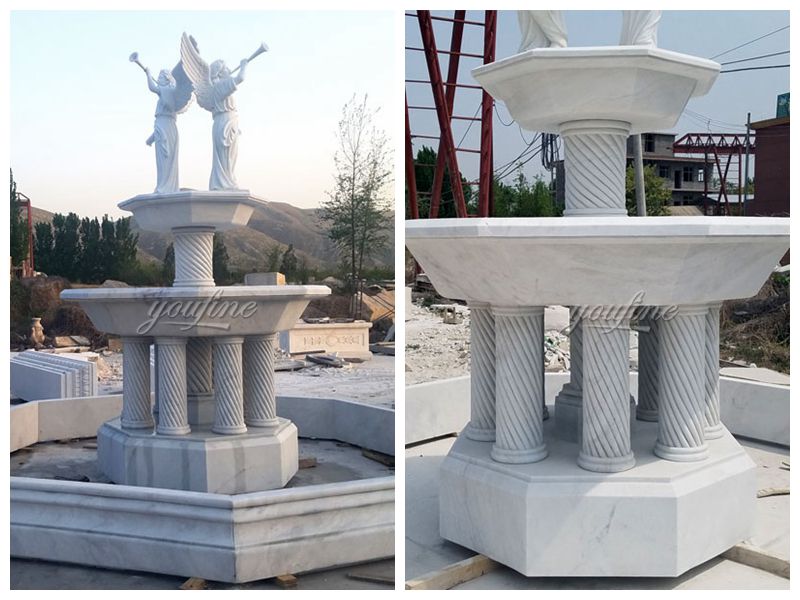 Our fountains are custom made and not mass produced. So please give us some time for delivery. But all the processes we will show you one by one. Please be assured that we will give you the fastest time and the best quality.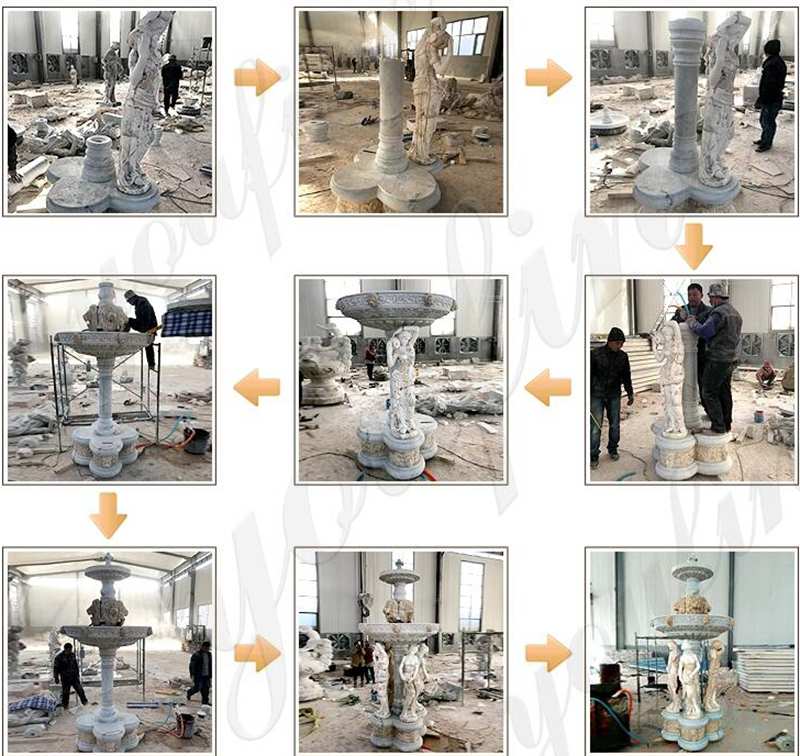 In addition, our image color chart is for reference only. Differences in browser or photo software may make these outdoor fountains different in color from those shown in the color table. But we will give you a stone sample to help you complete your choice.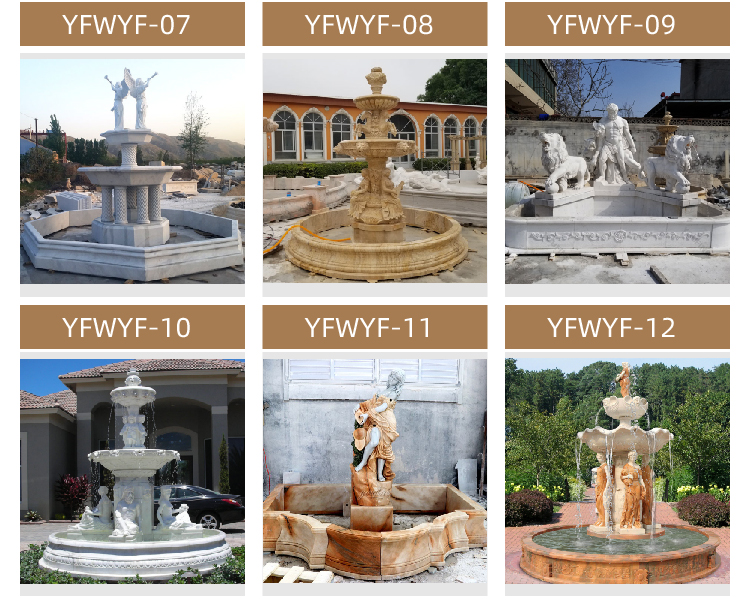 If you need a Marble Angel Fountain to decorate your courtyard, you could contact us as soon as possible to see the stock products, we will give you more detailed information and quotations.