Marble Angel Fountain Introduction:
This marble angel fountain is solemn and elegant, and it is the best choice to enhance the style of the courtyard and gardens. We could see the water flowing from the bowl at the top of this angel fountain, flowing to the bottom from all angles, creating an attractive and dynamic display. As the center of a courtyard or garden environment, this marble angel fountain would inject new vitality into your home. Moreover, the water in the fountain has the benefit of purifying the air, which could make your life greener and healthier. At the same time, flowing water gives people a feeling of relaxation, which not only enhances the artistic sense of the outdoor environment but also improves the visual appeal of your outdoor space.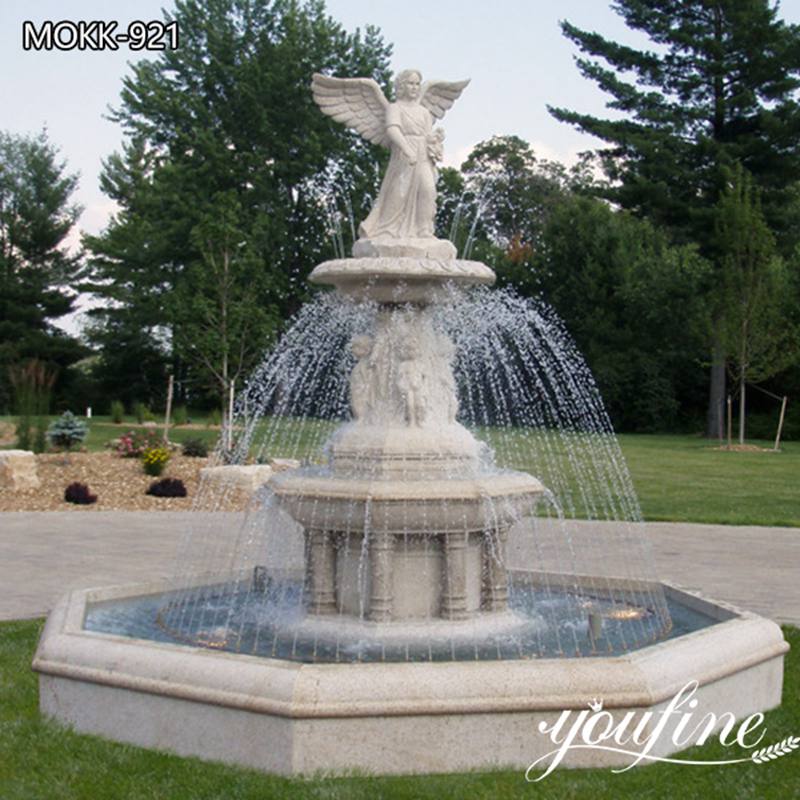 Every detail of this marble angel fountain is hand-carved by our top masters. We could see a female angel sculpture on the top of the fountain, standing elegantly on the top of the fountain, which looks very vivid. In the middle of the fountain, there are four cute little boy statues as decorations, which makes the elegant style of the whole fountain reveal a little lively. The exquisite details make this fountain very attractive. Such a fountain would become the highlight of your outdoor place, reflecting your unique artistic taste.

Regarding the Delivery Time of the Fountain:
Our fountains are customized, not mass-produced. So please give us some delivery time. Moreover, during the production of the fountain, our salesperson would send you the videos and photos of the production. So, you could understand the progress of your marble angel fountain. Please rest assured, we would give you the fastest time and the best quality. In addition, we also have some fountains in stock for direct selection. As long as you have a choice, we would deliver the fountain to you in the shortest possible time.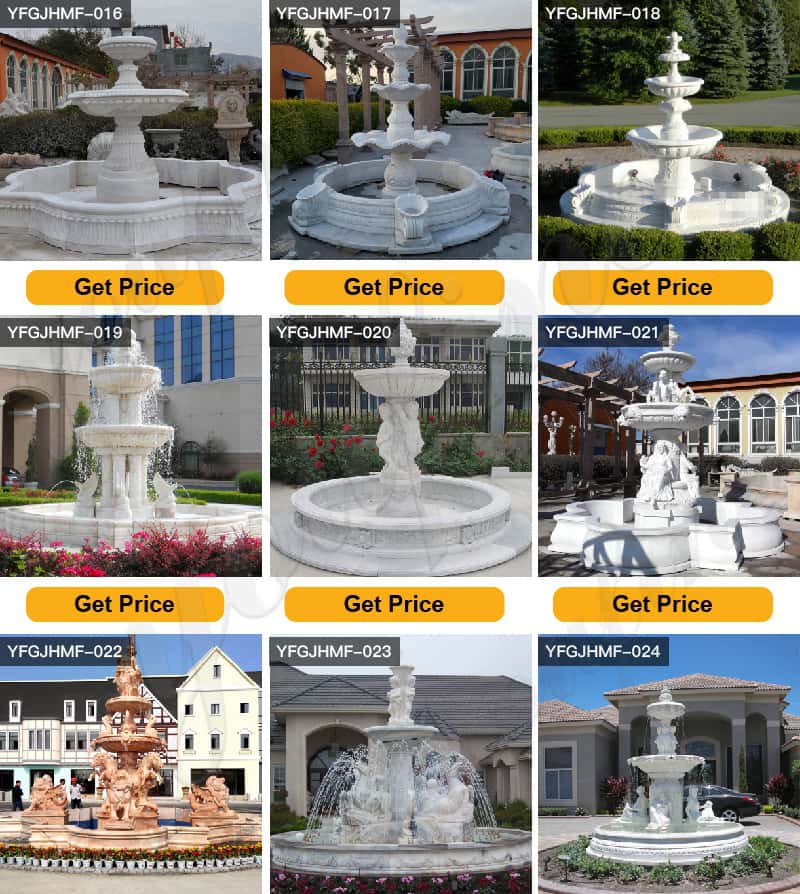 Factory Direct Sale:
As a professional marble carving factory, our fountains have been exported for many years. In order to allow more people to afford fountains and appreciate the artistic beauty of marble carvings. We would sell our angel fountain directly at the factory price. There is no middleman to make the difference, you would buy the most cost-effective marble fountain from YouFine. You would not regret that you have chosen us.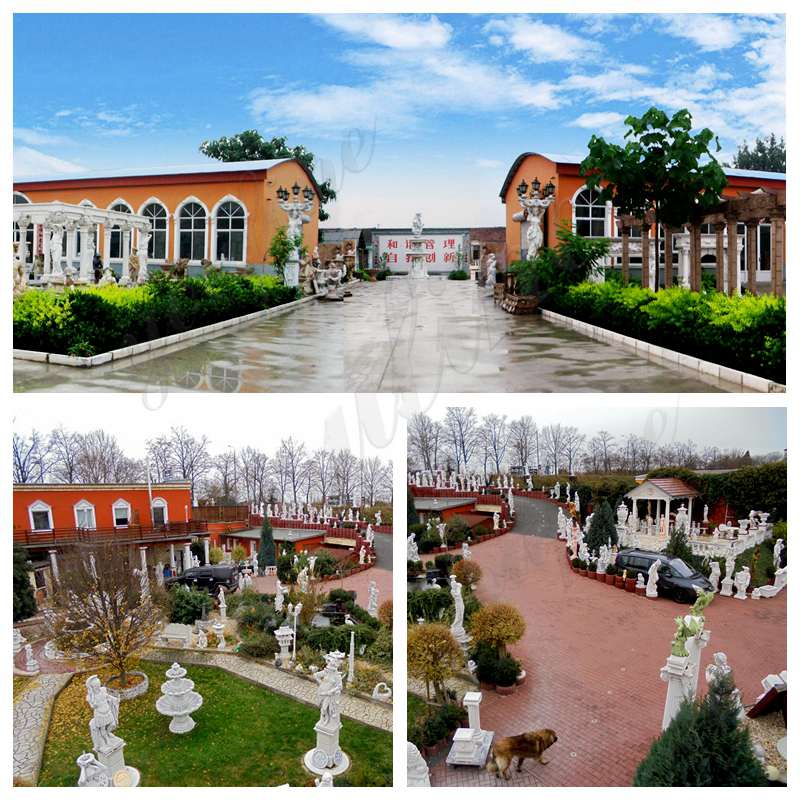 If you need a marble angel fountain to decorate your courtyard, you could contact us as soon as possible, and we would provide you with more detailed information and the best discounts.