We can see that it is an outdoor Marble Layered Fountain with Figure Statues, which is hand-carved in marble. The layer of the fountain is a petal-like tray. The water flowing down from the jar in the hands of the top ladies is taken over by them, and then Next, guide the bottom, and finally start over. There are four beautiful ladies in the middle who are decorated in different forms. It is really appropriate to put them in your garden.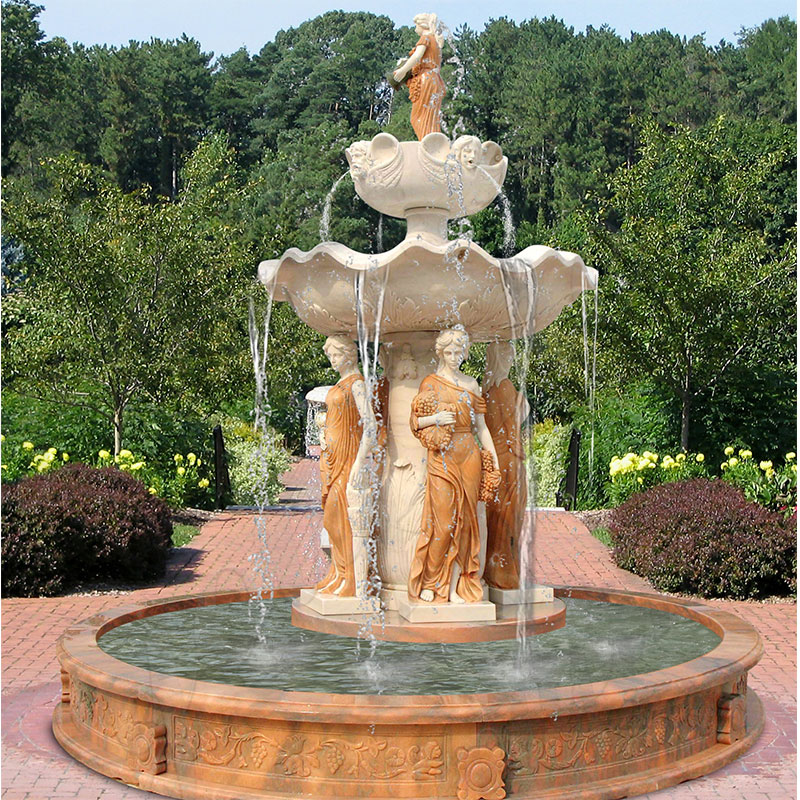 The sound of water flowing, like the sound a mountain stream, can alleviate your stress and put you to sleep. It could also drown out unwanted sounds, like cars on the road or planes overhead.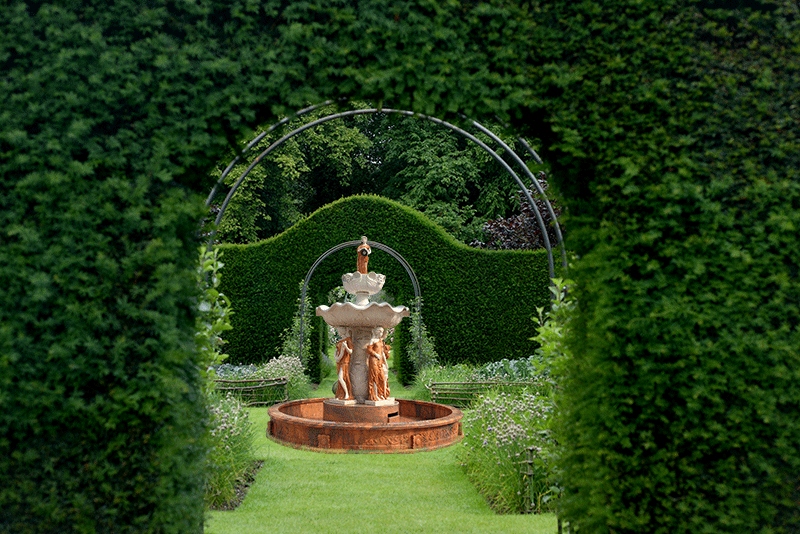 Imagine, after a long day, that you open the front door and look at the calm and sound of the Marble Layered Fountain with Figure Statues in the front porch. Also, you walk out of your backyard, where there is a beautiful artwork, soothing sounds and perfect eyesight to make your weary eyes.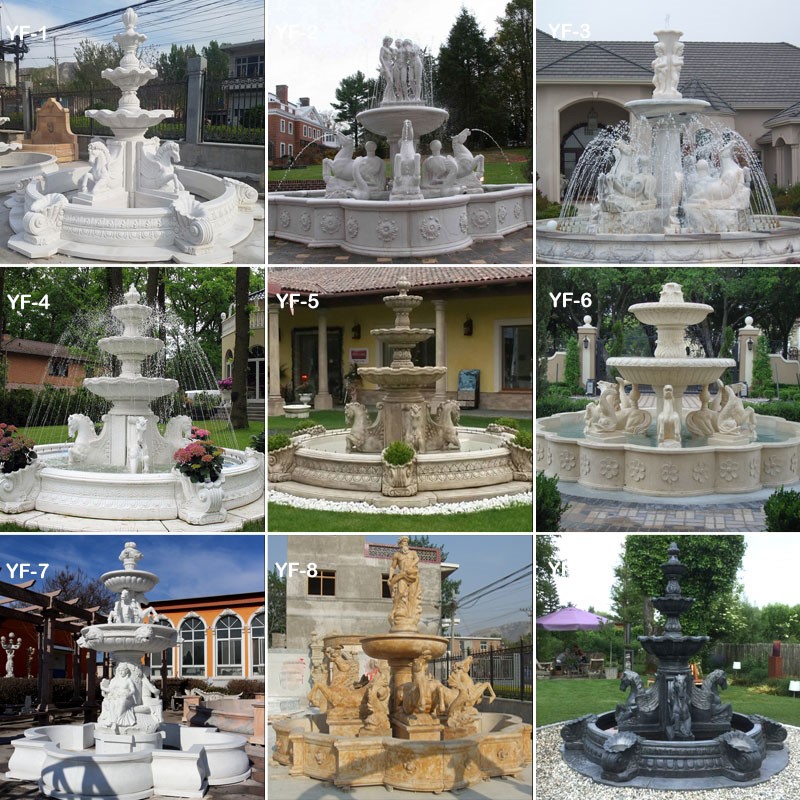 Many artists have worked with us for 10, 20, even 30 years, because they know our people deliver superior craftsmanship and will remain faithful to their design and their intent for a piece.
In fact, Marble Layered Fountain with Figure Statues no longer have ridiculously high prices since importing from Chinese became popular in recent years.
You may be surprised that our beautiful marble fountain can be affordable. Please contact us to help you create the perfect marble fountain for your home, business, development project or community.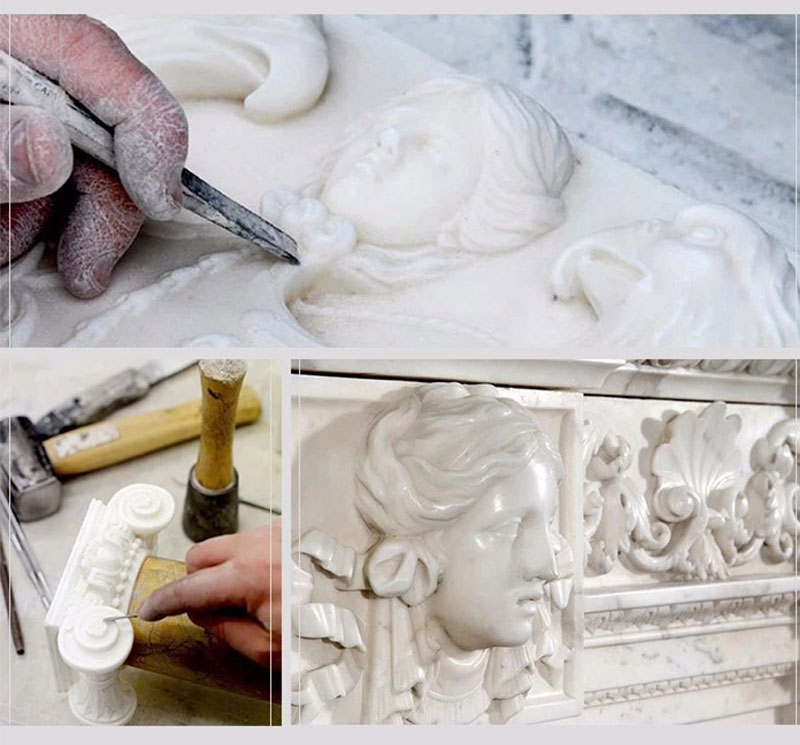 PACKAGE
Inside: Soft plastic foam
Outside: Strong fumigated wooden cases & iron Crate
Sculpture is our passion.
Give us trust, give you satisfaction.