We are very happy to hear that you want to buy this Garden Decoration Marble Animal Fountain. Our customers choose to place the fountain in his garden. The combination of architecture and fountain is very beautiful.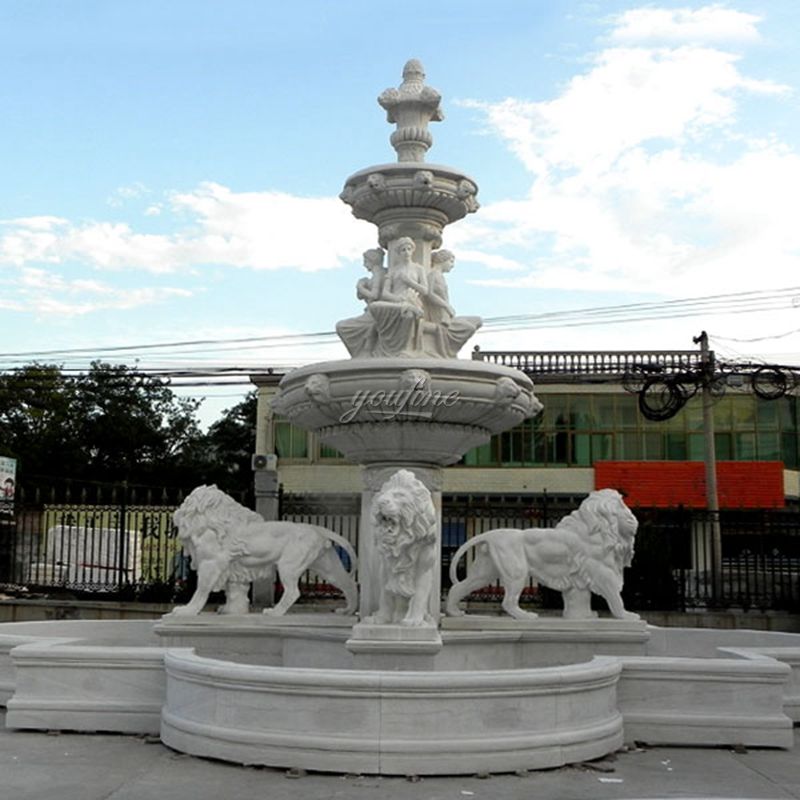 This is a marble-studded fountain with many lion sculptures at the bottom of the fountain. It looks very angry. In the middle of the fountain is a marble carved figure, very beautiful. These sculptures together make up this piece of art.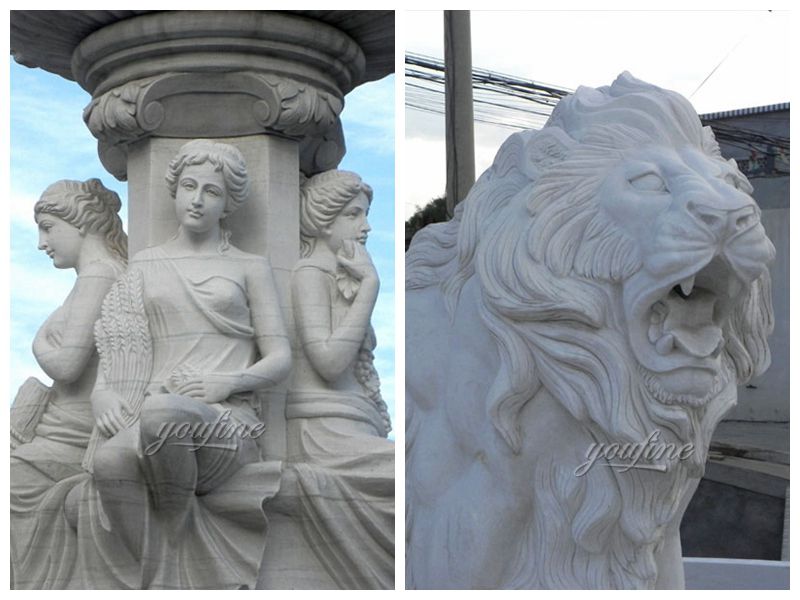 Since the flowing water of the marble fountain moisturizes the air, the fountain is placed in the garden and the environment can be optimized. Of course, our marble fountains can also be placed in courtyards or city squares, and many customers do so.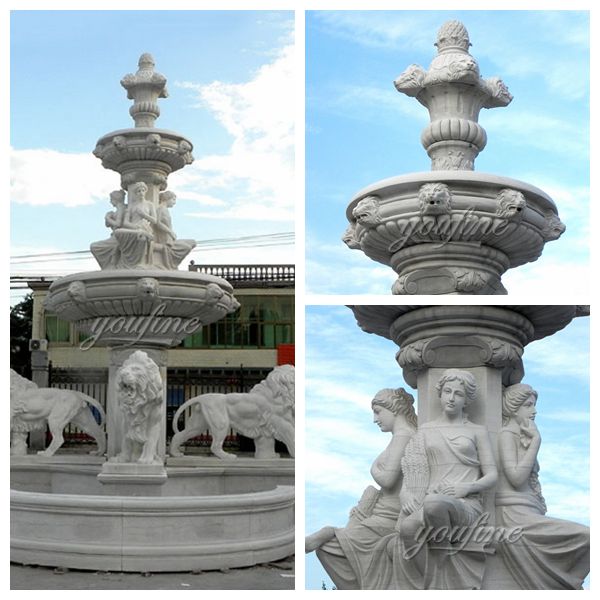 The Garden Decoration Marble Animal Fountain is a dynamic view of the modern city square and garden courtyard, like a pearl, dotted with the entire square. The marble fountain has a high level of art and a good viewing effect. Today, marble fountains have become the most popular dynamic garden water feature.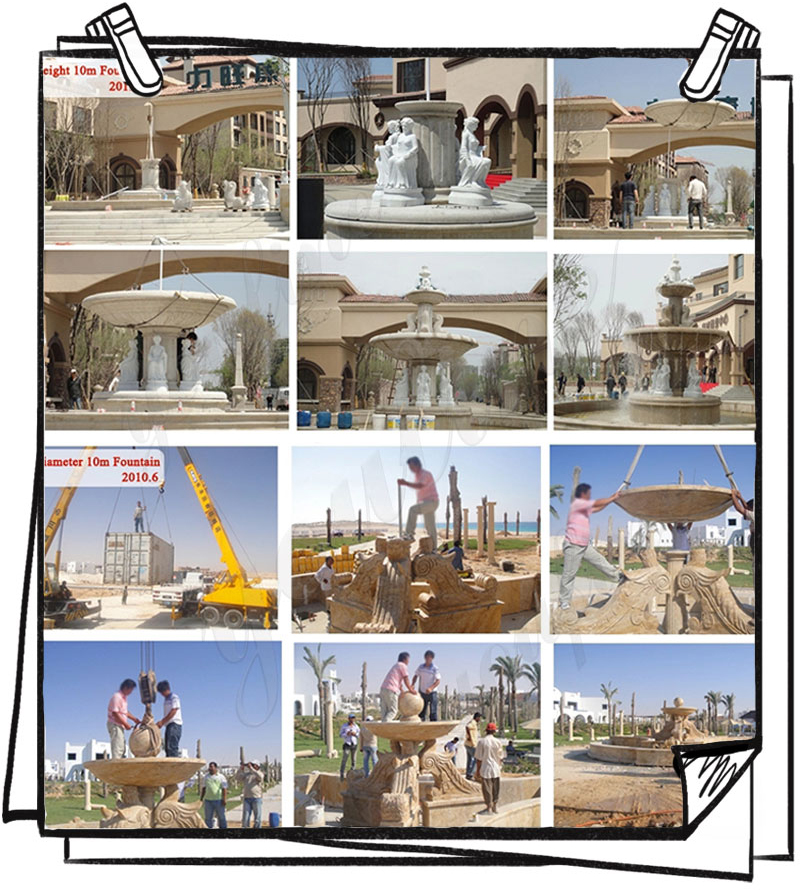 Due to the large size of the Garden Decoration Marble Animal Fountain, we will separate the packaging of the marble fountain and provide detailed installation details to ensure your perfect installation.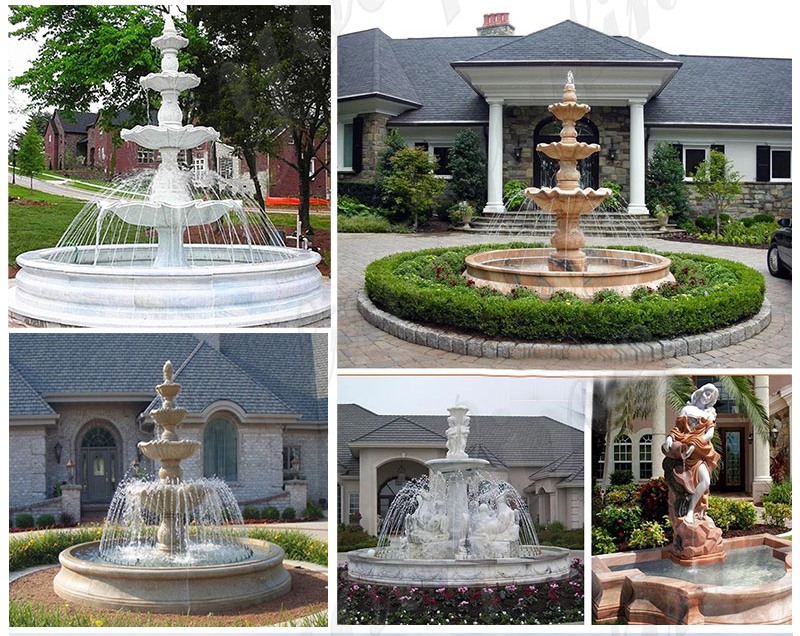 For many years, we have been committed to the production and export of marble fountains. We have our own factory, all products can be designed according to your preferred size and details, including color size. You are welcome to consult us for more products and quotations.