Fountain Details
The lion fountain is a classic style of large marble fountain. This fountain is based on the common three-tiered fountain, with the addition of four lion sculptures around the first base of the fountain. This makes the fountain look luxurious and exquisite. The color of the fountain is not common, which also adds a sense of luxury to this fountain. We could see that this lion fountain as a whole is full of design. What's more, the pool of this fountain is irregularly shaped, which is more design than the common round water pool. This sculpture has been widely praised by customers.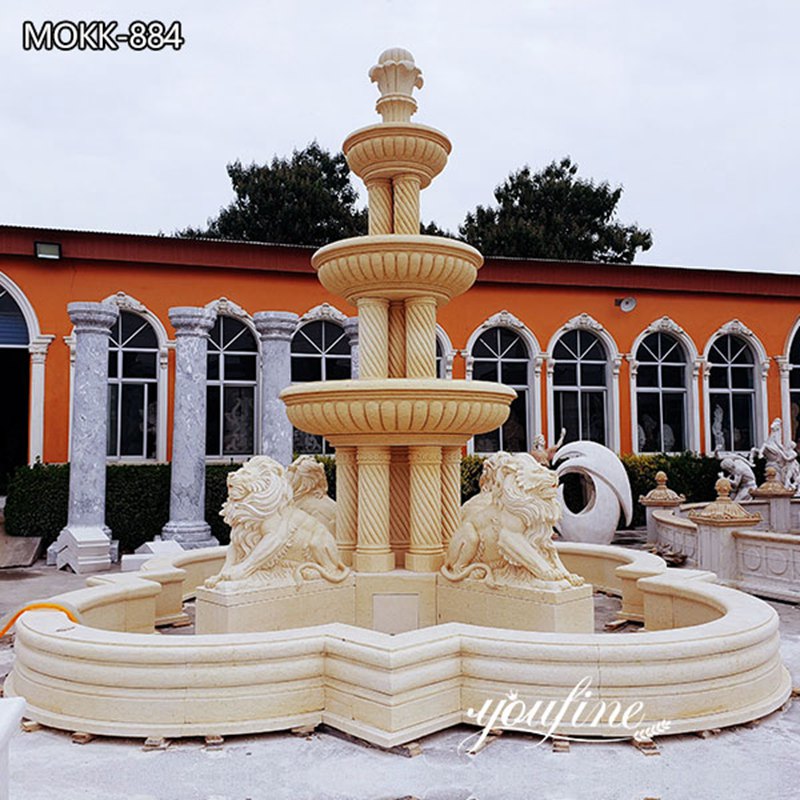 Exquisite Carving Work
This large size marble lion fountain is hand-carved by our top masters. Our factory has always been famous for its professional marble carving skills. Because we have a lot of experienced marble carving artists, many of them come from Qu Yang, the hometown of Chinese sculpture. They retain the traditional Chinese artisan spirit, and during the carving process, each artist treats each sculpture with care, carving the essence of the lion at its highest level, adding more artistic value to this fountain.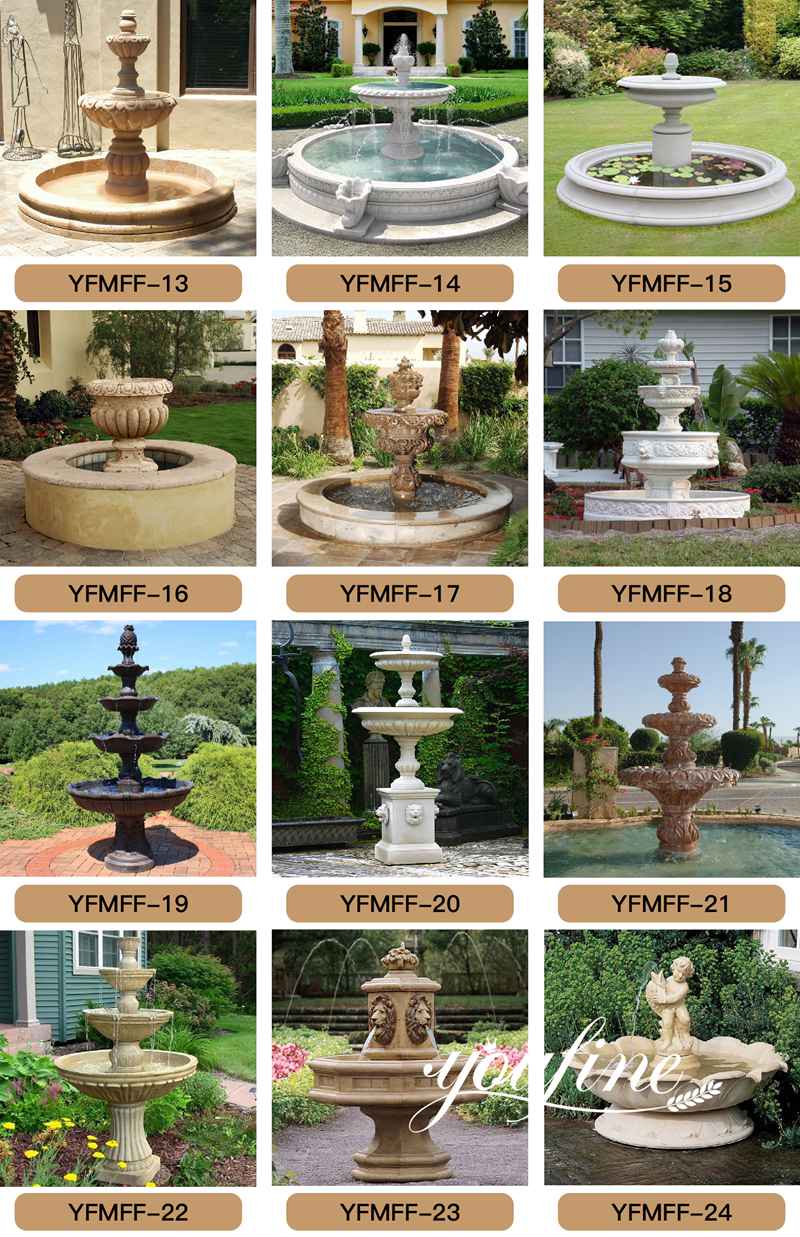 High-Quality Marble Material
This marble fountain has been exported to many countries in the world, and many customers have sent us emails to express their love for this lion fountain. The fountain from our factory has a quality guarantee. We use high-quality grade A marble material when carving the fountain, such marble material is hard and delicate, not only could carve out the details better, but also resistant to cold and frost, suitable for long time use in the outdoor environment. In addition, we have a wide variety of marble colors and materials, and all of them could be chosen according to the needs of customers.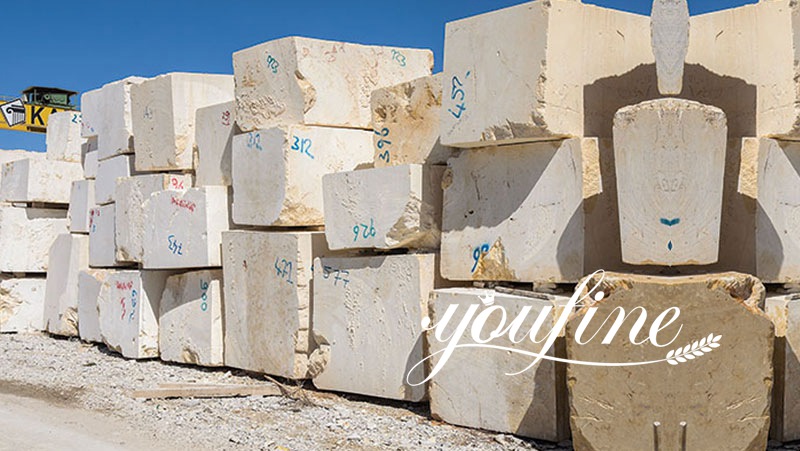 The Advantages of Our Marble Fountains
Our factory has nearly 40 years of experience in making marble fountains. Therefore, we are very good at making fountains. First of all, we could meet any requirements of our customers for the style of a fountain and guarantee the beauty of the fountain. Secondly, our fountain would be shipped after repeated water tests before delivery to make sure the fountain is successfully perforated. It is worth mentioning that the fountain water test hose we would give free to customers. Finally, after you receive the goods, we would provide you with installation guidance and ensure that you could successfully install the fountain.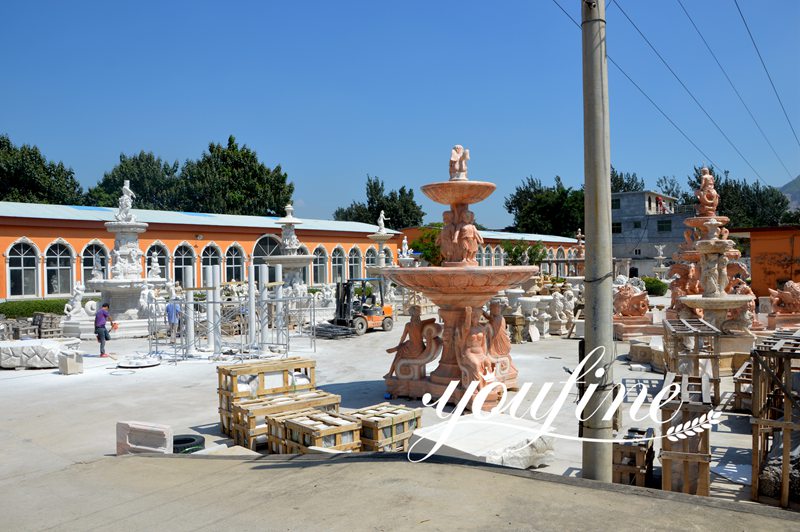 Our factory has a wide variety of marble fountains, whether it is an animal fountain or a figure fountain: whether it is a wall fountain or a feng shui ball fountain; we could make all styles of them. If you need a high-quality and beautiful fountain to add a touch of coolness to the upcoming summer season.   Our factory fountains would be your best choice. If you need one please contact us for consultation, we are always ready to serve you.